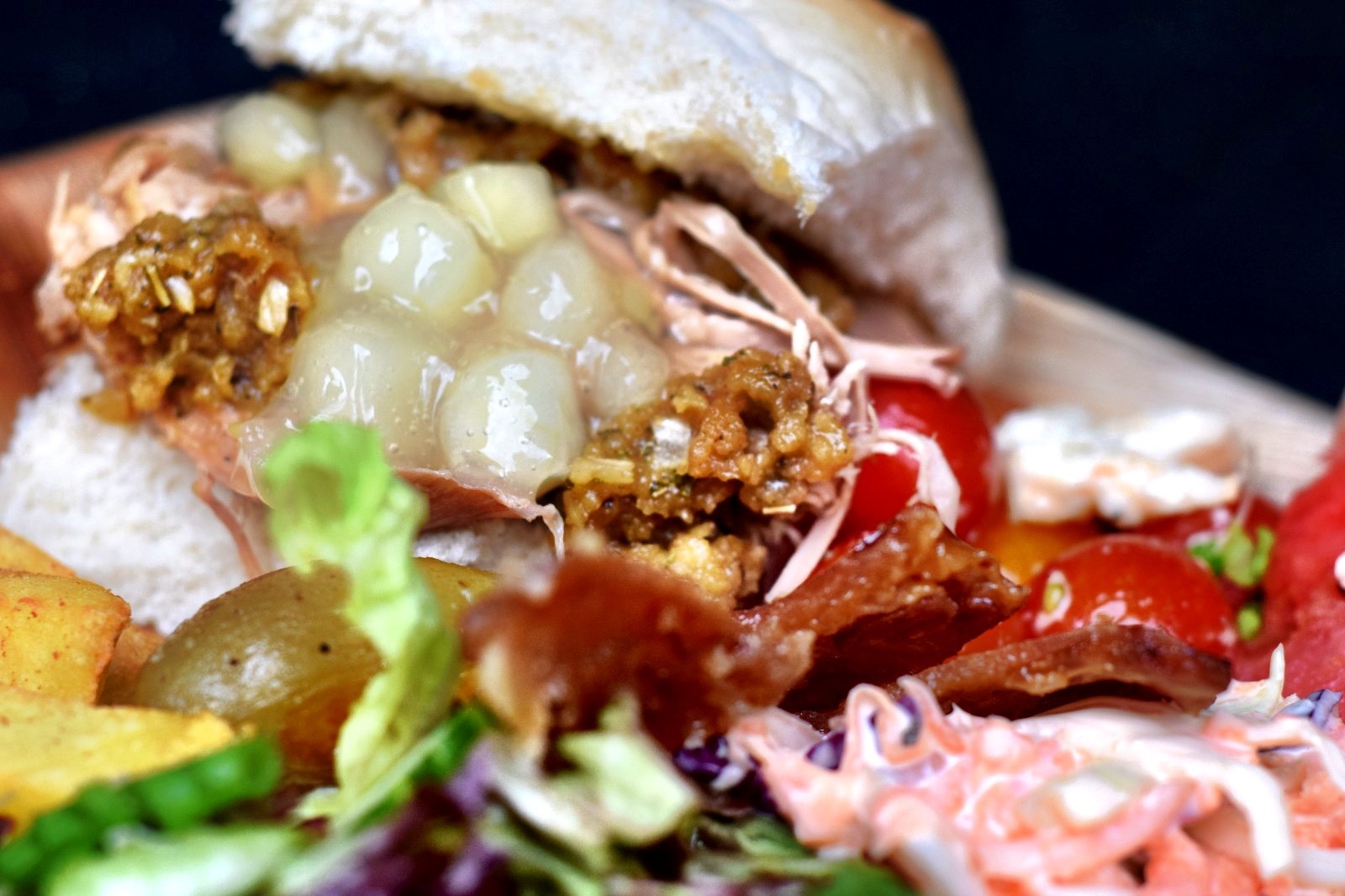 Barnsley has a thriving music scene, a strong sense of industrial heritage and many local museums in the area, offering something that appeals to all interests. If you are involved in any organisation in Barnsley and you require some creative and cost-effective mobile catering for an upcoming event, help is at hand. Hog Roast Barnsley are the leading hog roast caterers in Barnsley as well as being incredibly experienced in catering for all manner of events in this part of South Yorkshire.
Our fantastic signature dish, our versatility and our ability to cater comfortably in any setting makes us the ideal mobile catering company for your event in Barnsley. If we are catering on the day, you won't have to worry about a single thing when it comes to the food or service. You will be free to concentrate on other aspects of your event that require your attention and focus on your guests, rather than worry about the food because the Hog Roast Barnsley team will take care of every detail for you.
Varied Hog Roast Menus For Any Event In Barnsley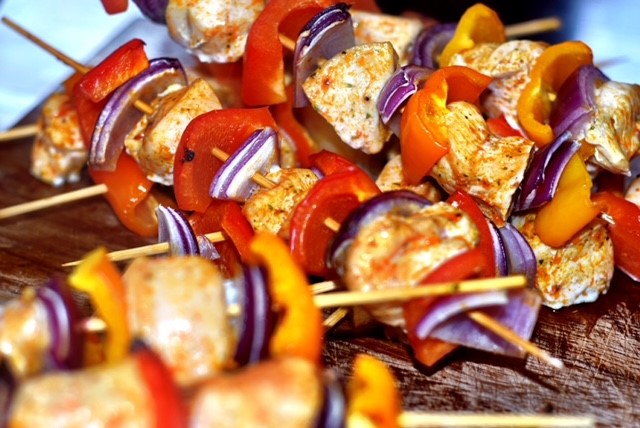 Our delicious hog roasts are the ultimate crowd pleaser for any occasion, and we can serve our signature dish with any number of varied side dishes to suit your preferences, and the requirements of your guests. We may be specialise in providing the best hog roasts in Barnsley, but we also provide diverse dishes that cater for wide ranging tastes and different dietary requirements. Our vegetarian, and vegan alternatives and different meat choices go down just as well with our clients as our trademark hog roasts, and if there is anything specific that your guests require, please just let us know and we will ensure that they are provided for.
All of your food will be made at your venue on the day by our skilled on-site catering team, using the freshest locally sourced ingredients and best UK-bred free-range meat.
Hog Roast Barnsley are the local caterers who you need at your side for your event if you want a superior mobile dining experience, a varied freshly prepared menu and the best hog roast catering in town.