The Best Hog Roasts In Brighouse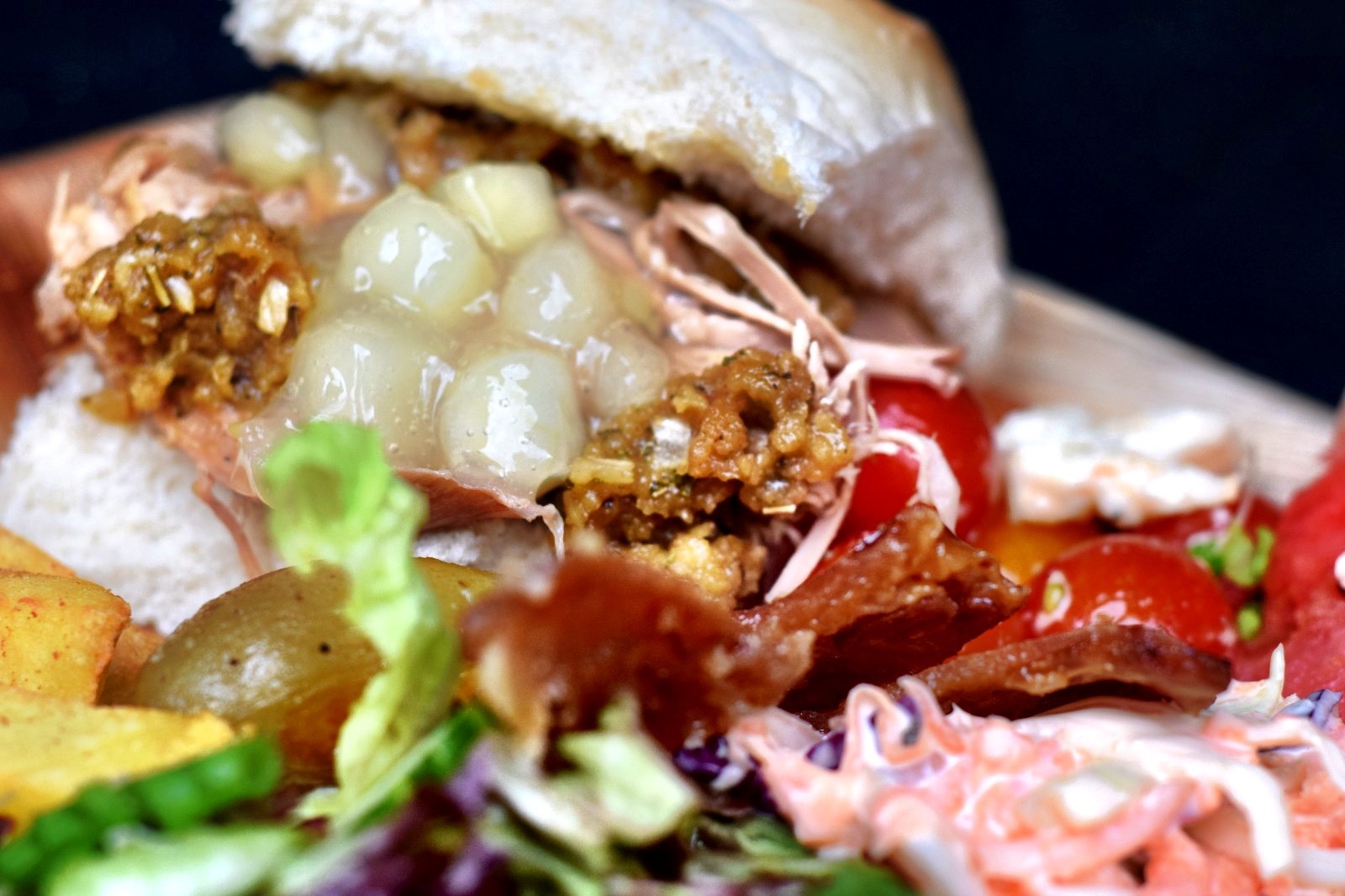 You won't be short of things to do in Brighouse for the town has plenty to offer. From shopping at the array of independent shops and artisanal markets to getting an adrenaline rush at the local rock-climbing gym – this town has something for everyone. Which is why we decided to set up Hog Roast Brighouse to provide catering for everyone!
Hog Roast Brighouse can cater to any of your requirements. If you need a formal sit-down meal with multiple courses, then look no further than Hog Roast Brighouse who can provide elegant hog roast catering to suit your needs. At the same time, we can also provide a more laid-back approach to catering with our BBQ and garden party meus that suit small gatherings on a summers day in your back garden! In addition to this we are able to cater for any number of guests as we only cook the food to your needs for example we can roast a hog of a size that will be able to feed all of your guests with leftovers which our clients love.
One thing that makes Hog Roast Brighouse so unique is our fully flexible style of catering. We have already mentioned how we are able to cater for any style of event for any number of people, but did you know we can always cater no matter the weather conditions, indoors or outdoors? This is due to our trusty hog roasting machines that we manufacture ourselves from our factory in the north west! With fully portable designs we are always sable to get to your venue and always bring our own gazebo to shelter us in case of the traditional British weather!
Leaders In Our Field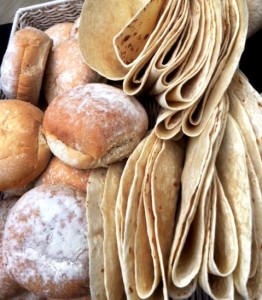 Despite the name Hog Roast Brighouse offers so much more than just hog roasts. We can slow roast or spit roast any meat of your choosing form whole chickens to lamb and beef and at Christmas time we do our speciality turkeys. Of course, we also have an extensive menu of vegetarian and vegan options for your guests and are able to make our food suit any dietary requirements such as if you have gluten free guests. Our fully trained chefs go above and beyond to ensure you have the perfect experience with Hog Roast Brighouse and will always be happy to work with you towards a menu that suits your needs – just ask!