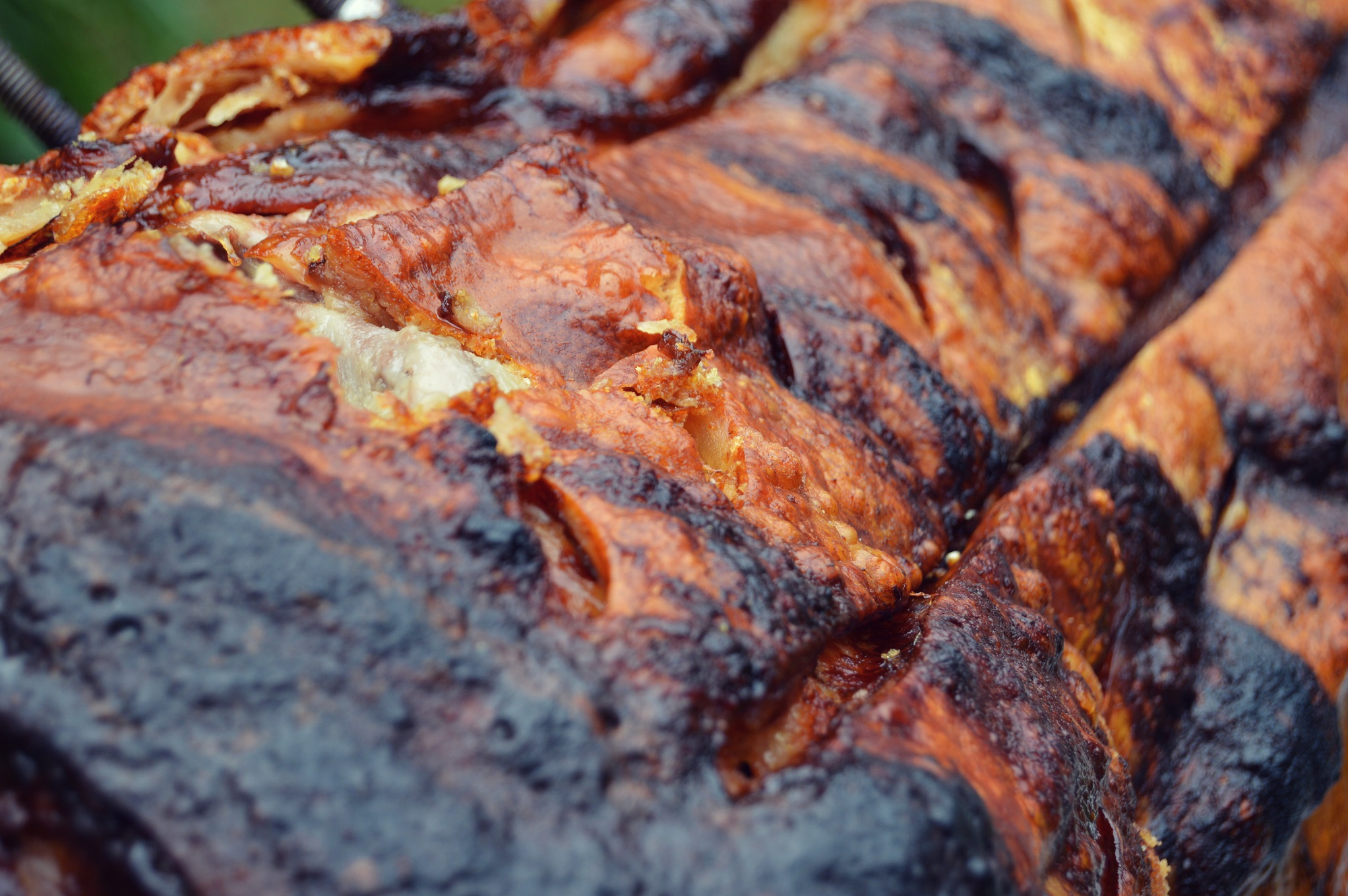 Are you looking for some great local caterers on the Yorkshire-Lancashire border? Whatever occasion you have on the horizon that you require catering for, you will undoubtedly be eager to secure the highest quality food for the best price that you can. The good news is, if you hire the Hog Roast Earby team to cater for your special day, you will get the best of everything, at a price that you will find just as satisfying as your menu!
We are the number one hog roast caterers in this area, and we are equipped to provide freshly made food for large-scale public event catering, smaller private parties, formal functions, corporate dining, wedding receptions and just about any other type of event you can think of! We also provide superb hog roast catering menus for themed parties and festive celebrations.
Our food can be enjoyed all year round and our menus make the most of the seasonal ingredients on offer in the local area. We showcase the best hog roast catering in this part of the UK, whilst also providing varied menus that will please all your guests and offer plenty of tasty alternatives to our signature dish.
Versatile Hog Roast Catering in Earby For Any Occasion
Here at Hog Roast Earby, we have a very versatile catering team who excel in preparing our fantastic hog roasts whilst also being able to rustle up any other dish on our broad-ranging menus to the same great standard.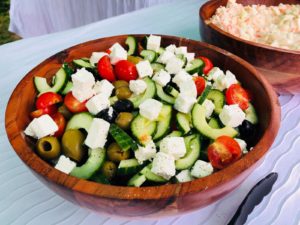 If you need a more varied spread for your guests, you really can have the best of both worlds with Hog Roast Earby. We can prepare a selection of other meats alongside our classic hog roasts, a vast assortment of hot side dishes and refreshing salads, and more complex menus for special occasions when you really want to push the boat out. Whatever you need on your menu, we will make it all from scratch at your venue on the day using the freshest ingredients available.
The Hog Roast Earby team are able to meet your needs and wow your guests with the food for any type of event catering in the area, so please give us a call if you would like us to cater for your event!