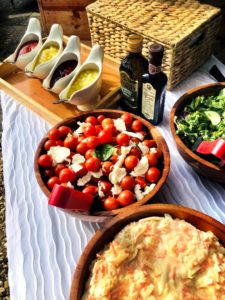 Whether you want some superior mobile catering to delight the crowd at one of the many sporting events taking place in Headingley, or you are looking for a more formal dining experience for a special occasion in a less traditional setting, you have come to the right place. Here at Hog Roast Headingley, not only are we the premier supplier of hog roasts in this part of Yorkshire, we are also able to provide creative catering solutions for any event taking place in Headingley.
Our superb slow roasted pork sandwiches are ideal for large outdoor events, whereas our polished buffets and refined 3 course meal options are great for weddings, corporate entertaining and private parties alike. We can cater in any type of venue, either indoors or outdoors, for any number of guests and thanks to our varied menus and skilled catering team, we are able to cater to an excellent standard for all tastes, diets and budgets.
Headingley's Number 1 Hog Roast Caterer!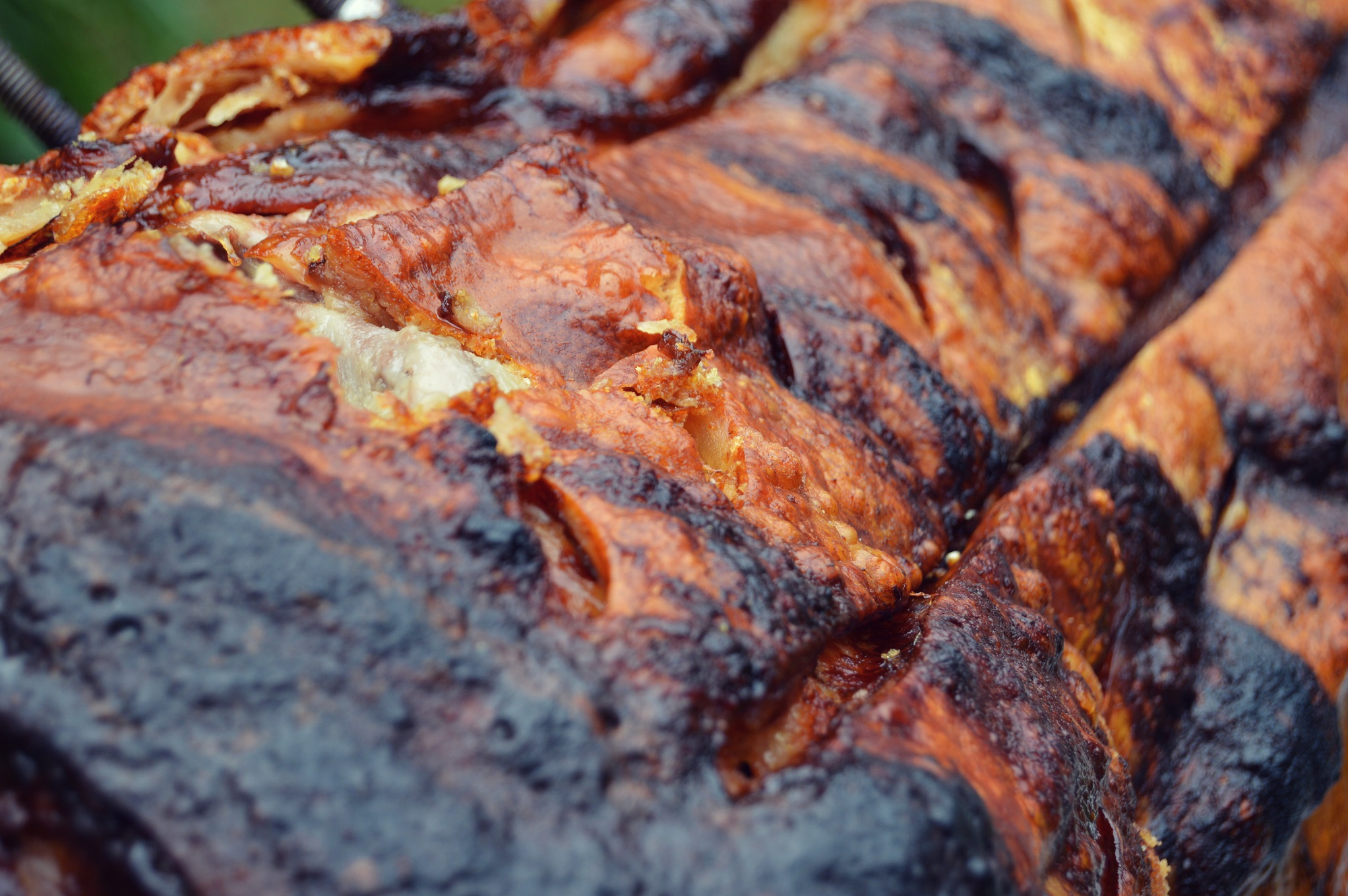 Every single dish on Hog Roast Headingley's wide ranging menus are made up of the highest quality locally sourced ingredients and ethically reared meat. We always make everything from scratch on-site whilst the meat is being tended to by one of our experienced chefs as it cooks slowly for several hours. We offer a variety of different slow-roasted meats, as well as vegetarian, vegan and gluten-free alternatives for all of our menu combinations.
Our flavour-filled freshly made food is always served right on time and immaculately presented in your preferred style, depending on whether you would like a relaxed self-service buffet or a more structured sit-down meal. If you would like a more formal feel for a special occasion you also have the option of being treated to a canape welcome reception and attentive table service from our own on-site events team.
The Hog Roast Headingley team have the vision and commitment to meet all of your catering and service needs for any event style or size of event in Headingley and if you choose us to cater for your event, you can be assured that all of your guests will have a memorable dining experience and a menu packed with contemporary dishes that cater for everyone's needs.