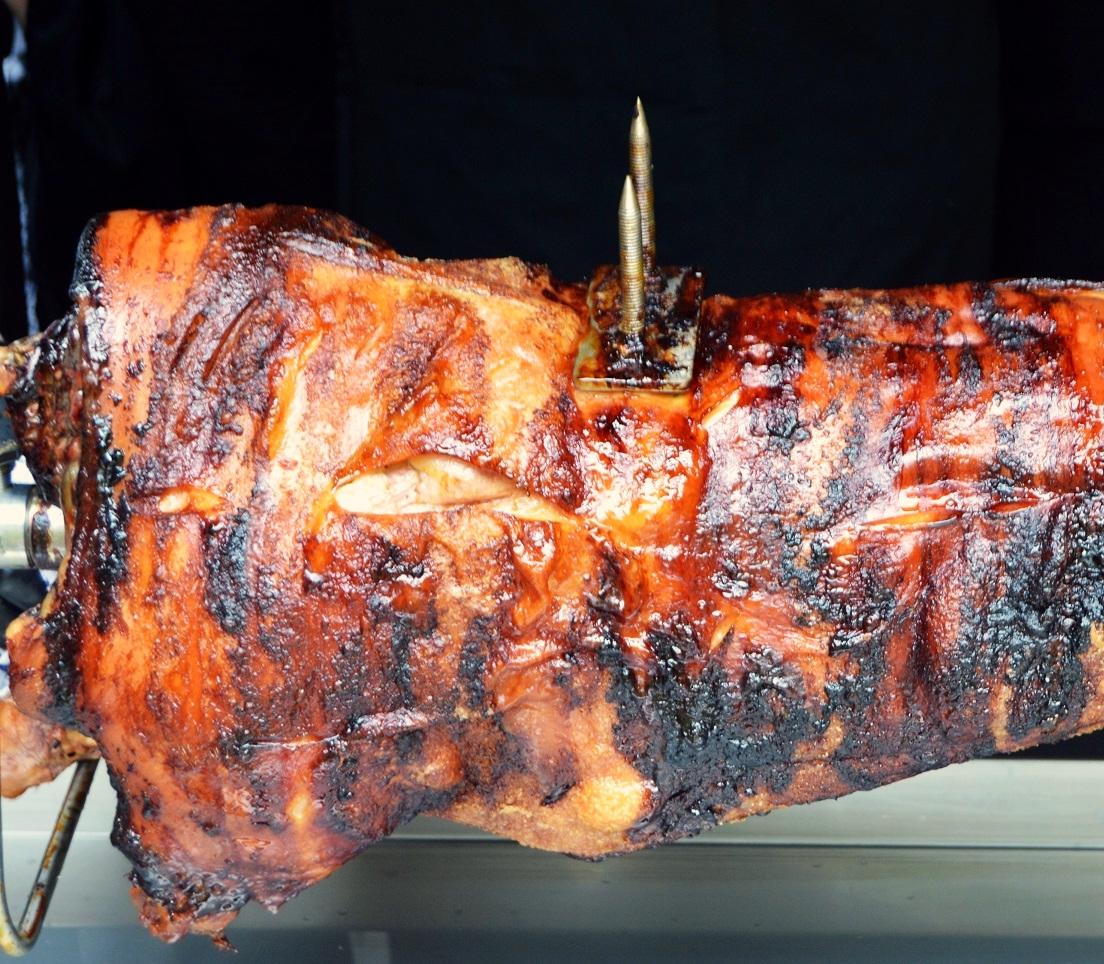 Hebden Bridge is a quirky and creative place to be, with a myriad of bespoke boutiques and artistic nooks and crannies. If you are organising a get together, a community event or celebrating a special occasion here and you are looking for an inspiring catering menu that fits Hebden bridge's unique style, then you have come to the right place.
Hog Roast Hebden Bride can offer you the ultimate hog roast experience in the area, in addition to being able to select your own varied and inventive mobile menu for us to prepare at your venue.
We are the number one suppliers of hog roasts in this part of West Yorkshire because no one cares more about the quality of the ingredients or puts more effort into designing, preparing and serving modern mobile catering menus that hit the spot with everyone who tries our food.
We have managed to strike the ideal balance between setting the bar with the quality of our specialist hog roasts, whilst also having the scope and imagination to prepare all manner of other dishes too.
Creative Hog Roast Catering For Any Hebden Bridge Event
When it comes to event catering in Hebden Bridge, Hog Roast Hebden Bridge are completely open to providing food for any type of event, and occasions of all themes, sizes and styles.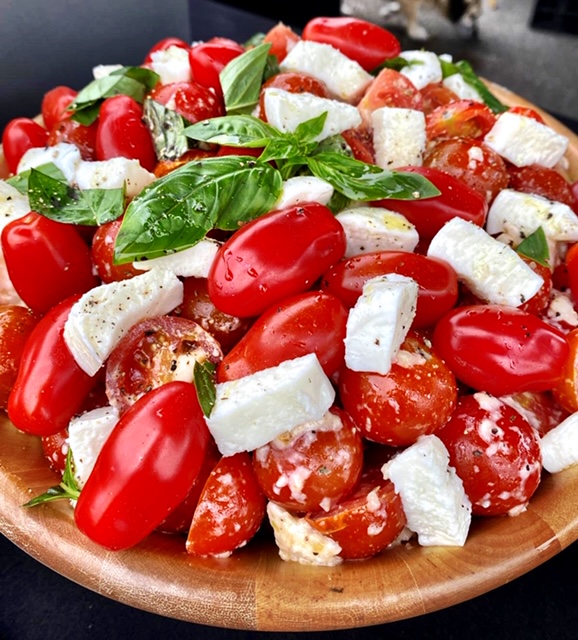 In addition to celebrating the finest hog roast cooking around, you will also find plenty of other flavoursome and appealing options across our broad range of mobile catering menus. We offer classic hog roast buffets, diverse party platters and buffets, chic fine dining menus, flame grilled feasts and themed menus.
All of our menus offer you the choice that you require to please your guests, whether it is catering for those with specific dietary needs, or you simply want to provide a varied spread that satisfies all tastes.
Once you have chosen which delicious dishes to include on your menu, we will prepare it all from scratch at your venue and ensure that our style of service is a perfect match for your event.
Hog Roast Hebden Bridge are here to provide you with the best hog roasts in town, along with bespoke catering menus and a memorable dining experience for any event in Hebden Bridge.