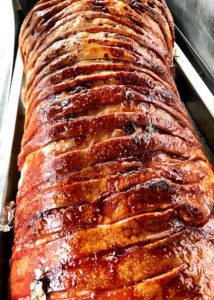 If you are in need of some superior mobile catering for any event in this community-spirited former mining town, look no further than the Hog Roast Hemsworth team. We can supply unbeatable hog roasts and a whole host of exciting and well-rounded menus for any event in any environment, whilst always delivering the same excellent standard of food and service.
We are the number one choice for large-scale outdoor catering due to our freshly cooked food and swift and friendly service, but thanks to our talented catering team and versatile approach, we are just as good at cooking for more formal occasions, including weddings, christenings and corporate events. Our methods and menus make us ideally placed to meet all of your catering and service needs and because we  will always follow all of your requirements to the letter, we can offer you a truly bespoke dining experience.
Hemsworth's High Quality Hog Roast Catering Services
We are the local leading hog roast experts, with many years' experience of providing superior slow-roasted meat across the length and breadth of Hemsworth. Every member of the Hog Roast Hemsworth team is great at what they do and committed to going the extra mile to ensure every single person we cook for has a great meal and an unforgettable experience.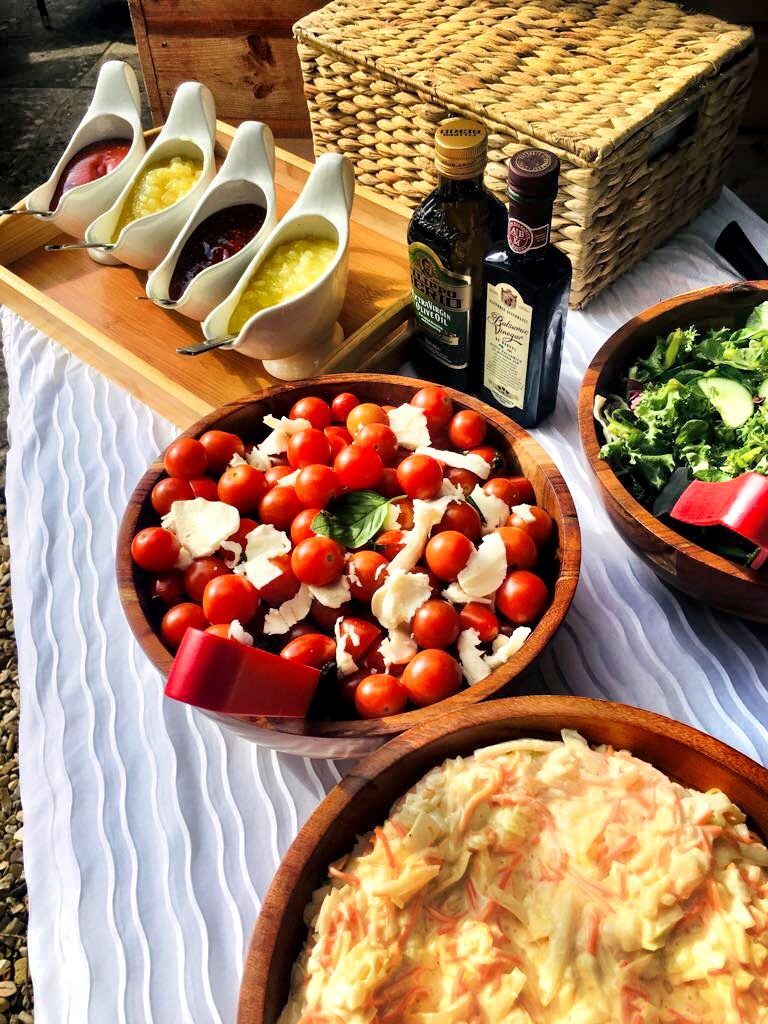 From our relaxed buffets to our refined 3 course meals, we make every dish from scratch at your venue using specially selected locally produce. Our superior ingredients and ability to freshly prepare all of our menus in any location, is what sets us apart from all the rest. In addition to our high quality pork ,we also offer a range of different slow-roasted meats and tasty vegetarian options. We take pride in our ability to deliver varied menus that please all palettes and meet all dietary requirements, and if you choose us to cater for your event, all of your guests will be able to indulge in their favourite foods, regardless of their preferences.
We are also totally flexible in terms of the service we provide, whether you would like a relaxed help yourself buffet, or a traditional sit down meal with full table service and front of house staff to greet your guests with a tray of canapés when they arrive. When it comes to catering, Hog Roast Hemsworth have the experience, commitment and enthusiasm to make any event a huge success.