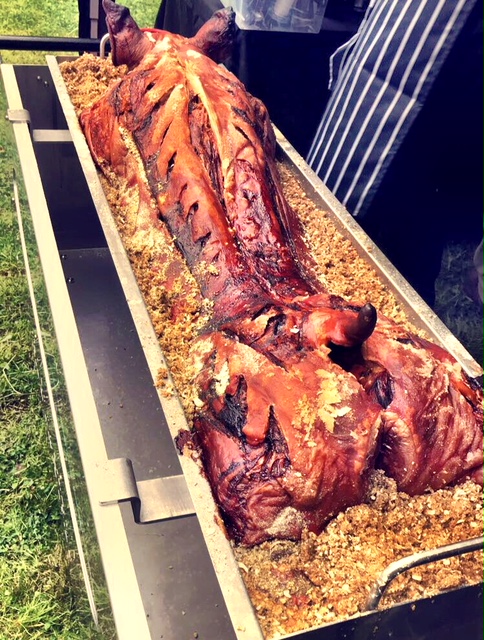 If you are organising event and you would like to choose a location that makes the most of Kelbrook's scenic rural setting but you don't want to compromise on the quality of the food, the Hog Roast Kelbrook team can help you tick all of the boxes when it comes both your venue and the food for your event. Our flexible set up and highly adaptable team allow us to produce fantastic catering results in any outdoor setting or indoor venue in Kelbrook and the best thing is, regardless of where we are cooking, we always freshly prepare our meat on-site and whilst it is slowly roasting, we also prepare all of the rest of the dishes on your chosen menu from scratch, using the best ethically-reared meat and locally-sourced ingredients.
We are the area's leading hog roast suppliers and we are a popular catering option for such a wide range of events because we have menus that are suitable for all occasions and that cater for all tastes and dietary requirements.
Unforgettable Dining Experience With Hog Roast Kelbrook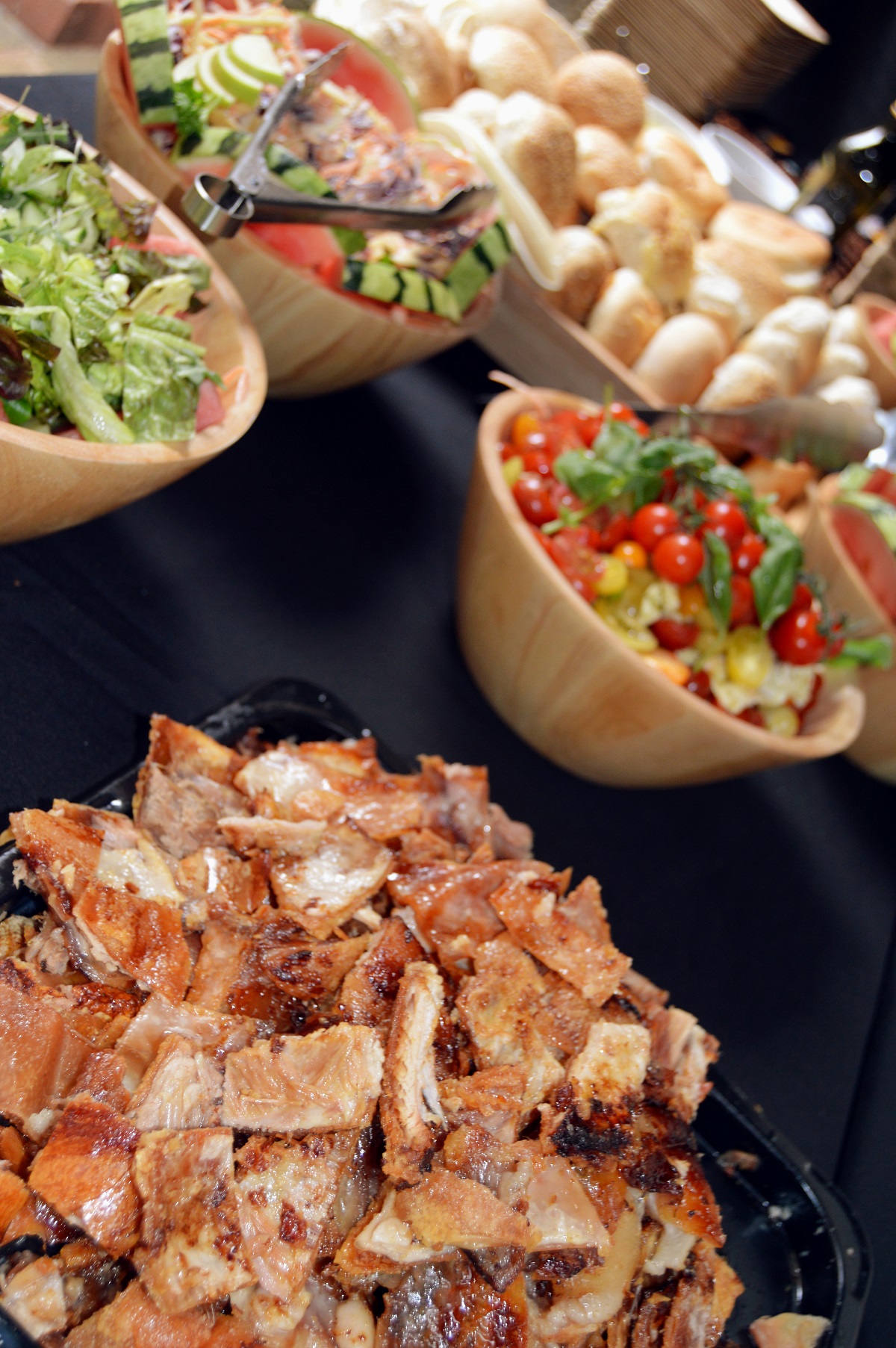 Whether you want a hog roast for one of Kelbrook's traditional community events, a family-friendly buffet for a birthday party or an elegant 3 course meal for your wedding reception, the Hog Roast Kelbrook team will have a menu that meets your needs perfectly. Because the slow roasting method is such a great way of cooking any type of meat and our cutting edge cooking equipment is so versatile, we are able to offer a range of alternative meats, as well as vegetarian and vegan dishes for all of our buffet and 3 course meal menus. We can also organise a canape welcome reception coordinated by our own events team for special celebrations, in addition to providing friendly and attentive table service if you opt for a more traditional sit-down meal rather than a buffet.
If you choose us to cater for your event, the Hog Roast Kelbrook team can treat you to the best slow roasted pork in the area, as well as a superior dining experience in any location in Kelbrook.