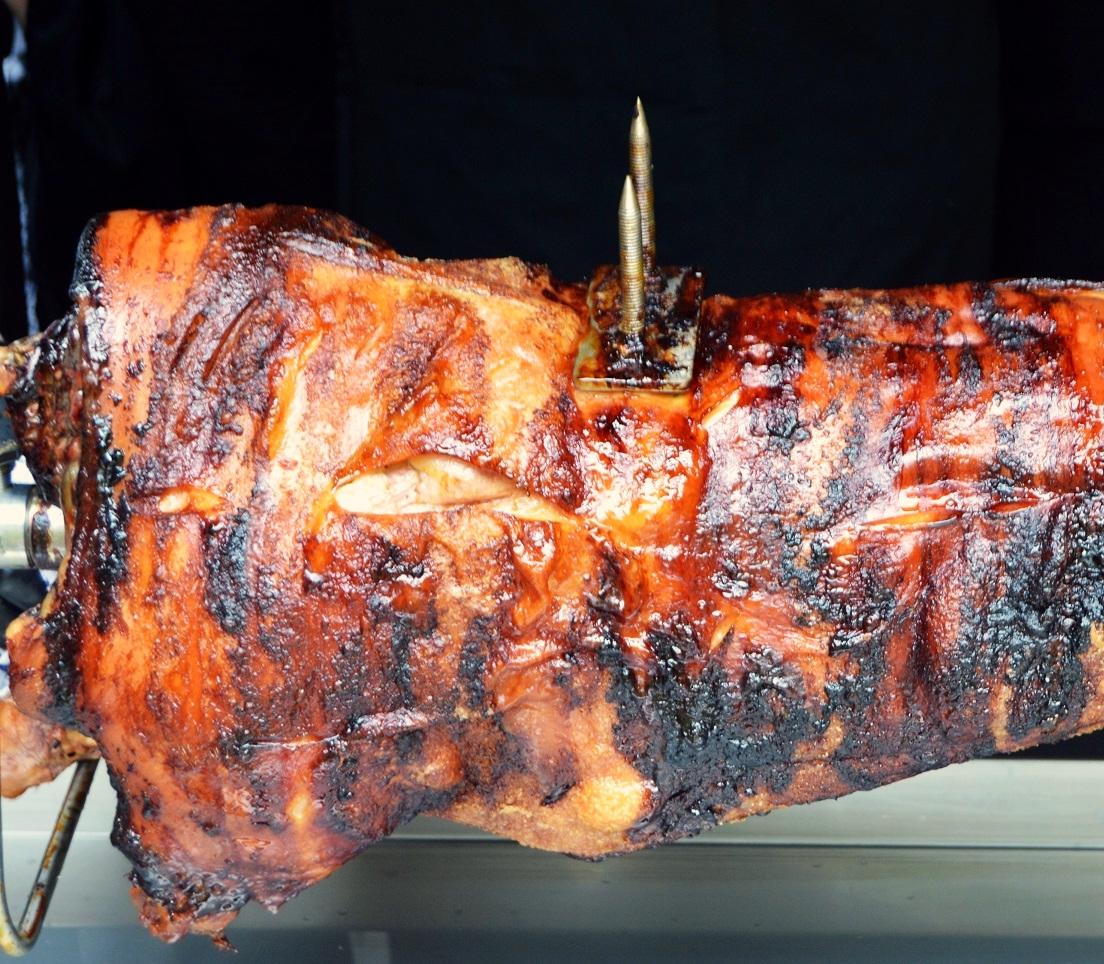 Whilst hosting an event in Killinghall's cosy countryside setting is a very appealing prospect, you may think it isn't possible to find a catering company who can provide food that is on par with the location. Hog Roast Killinghall, however, can give you everything you want: the flexibility to host your event anywhere you please and food that is just as impressive as the view.
Thanks to our compact and efficient hog roasting machines and extremely adaptable and experienced catering team, the possibilities are limitless when it comes to event catering in Killinghall. We can transport our streamlined equipment to any location and provide everything from classic hog roast sandwiches, to complex buffets and refined 3 course meals for any type of event.
We understand that each event we cater for is unique, which is why we always give it our all, whether we are catering for 300 people in the middle of a field or providing a sophisticated wedding breakfast in a more intimate indoor venue.
Why Choose Hog Roast Killinghall?
Hog Roast Killinghall's menus are as varied as the events we cater for. Whilst pork is obviously our speciality and our reputation for being the best hog roast catering company in the area is well-deserved, it is far from all we can offer you. If you would prefer an alternative slow-roasted meat, such as organic chicken, sirloin of beef or spring lamb, we offer a range of options across all of our menus. All of our meats are cooked using the same fantastic slow-roasting method and are just as delicious as our premium pork. This is partly due to the skill of our chefs, but also because of how diligent we are when selecting our ingredients. All of our meats are ethically reared by local food producers and after being lovingly prepared by us, the results speak for themselves.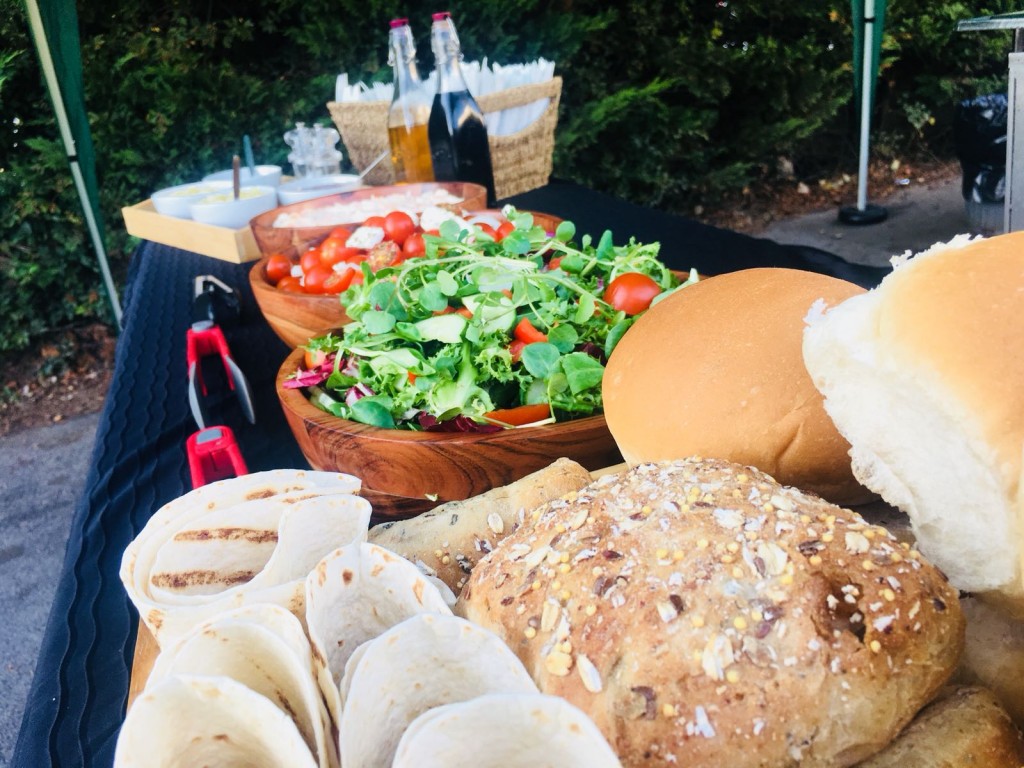 We also cater for vegetarian guests and offer a wide range of meat-free dishes for all of our buffet options and 3 course meals, including our impressive selection of handmade canapes. What's more, every dish on all of our menus is made from scratch on-site using only the best locally sourced ingredients. If you choose Hog Roast Killinghall to cater for your event, we can give you your favourite food in your ideal location and ensure your special day runs like clockwork.