The Best Hog Roasts In Knaresborough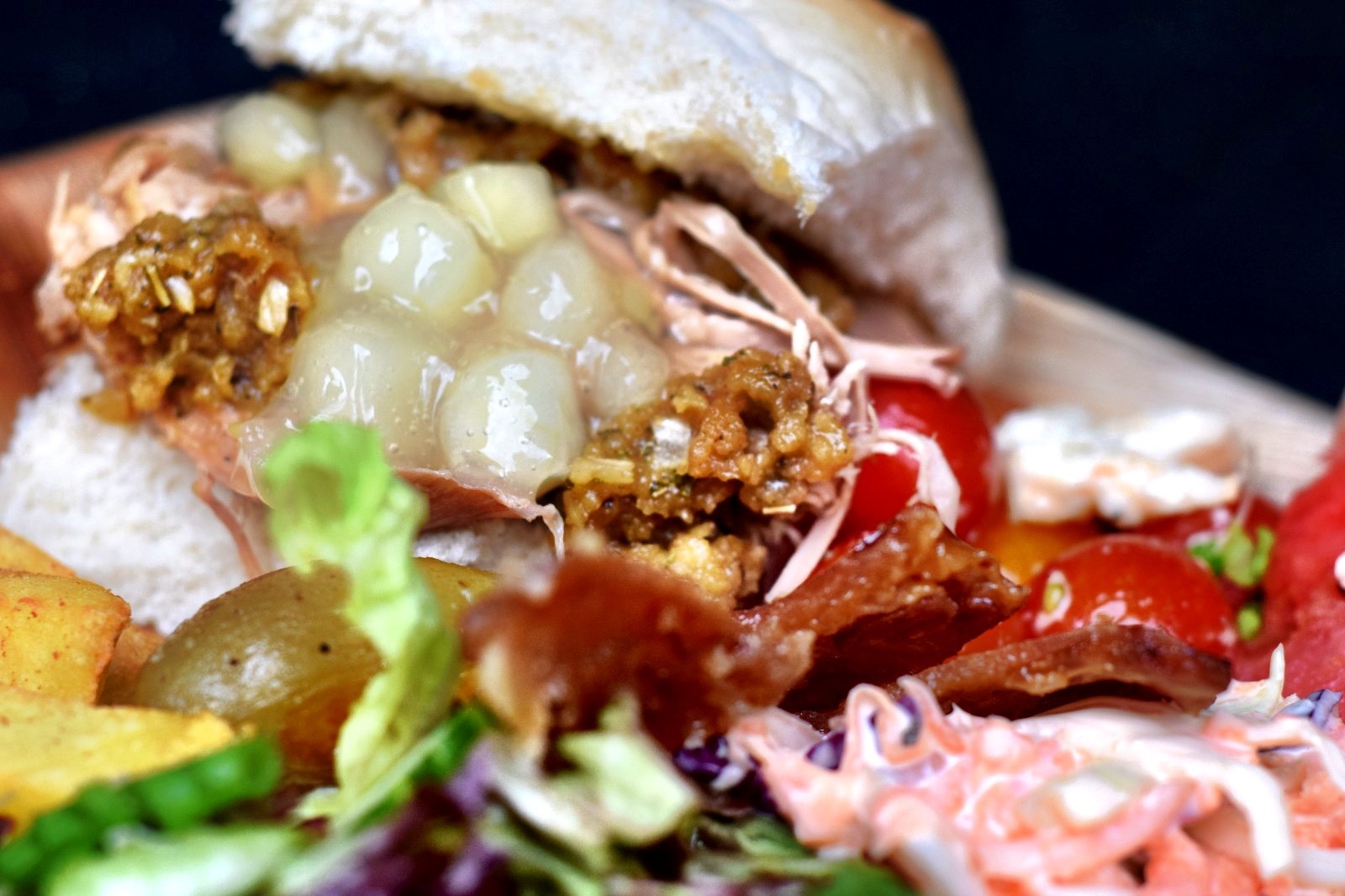 While you're here, it would make sense to be sure to partake of the best culinary treats available to you. That's where the hog roast Knaresborough comes in. Providing top notch catering services across the country and in this area especially as it is a great place to be a hog roast caterer, we offer first rate hog roasts for all your events in Knaresborough covering catering for hundreds of events annually we really have seen it all, one of the best things about being a chef is getting the chance to meet so many great people at their events my favourite has got to be getting the chance to caterer at weddings they all seem to be so extravagant and totally different from the last we catered at and everyone seems to have a blast even if the weather does not live up to its standards in the summer months.
Whether visiting the historical sites site with a large group and wanting to organise a get together while you're here, or, celebrating an event such as a wedding or birthday at your home in Knaresborough, we can guarantee hog roast Knaresborough tasty treats that will add that extra something to your party we can cater the main meal for your wedding or the evening buffet or even both if you are wanting to avoid hassle of having two teams of caterers at your function we can complete the full service with our first class catering. We are the experts in hog roast hire Knaresborough catering, and we know that there is no better way for you to leave your guests with great memories of the night.
And can you think of a better place for such a traditional celebration than the picturesque town of Knaresborough?  We can't.
Leaders In Our Field
While you're feasting on the fantastic flavours we provide, you can look into the distance at the ruins of the castle, or speak with your friends about the sites you've seen, whilst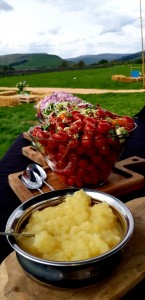 knowing all the while that, centuries ago in this very town, castle-dwellers were feeding on the same fair as you can today. Because hog roasts are the traditional food of Great Britain. The hog roast has been around since man first learnt to cook with fire a great tradition that has lived on and even been improved over the years our machines are fantastic inventions and nobody can beat the results that we get with our machines. The taste has long been recognised as one of the best there is. And here at pig roast  Knaresborough we've taken that tradition, and been part of its evolution. We've made it as popular today as it's ever been. Put simply, that's because we know how to provide the very best traditional food to a market that appreciates it out not just our meat that gets us our repeat bookings it is also our customer service skills and all our staff are passionate about catering and this really does show with our service we pay attention to detail and really do go out of our way in anyway we can to make sure everyone is satisfied.
Just working in Knaresborough has shown that this market is here. We've catered many hog roast hire Knaresborough events, from weddings and birthdays, to historical tours and conventions, and we guarantee that we won't disappoint. We offer good service, great attention, and most of all, unrivalled flavours. For any event in Knaresborough, pick catering that can match the town's traditional feel, pick hog roast Knaresborough.