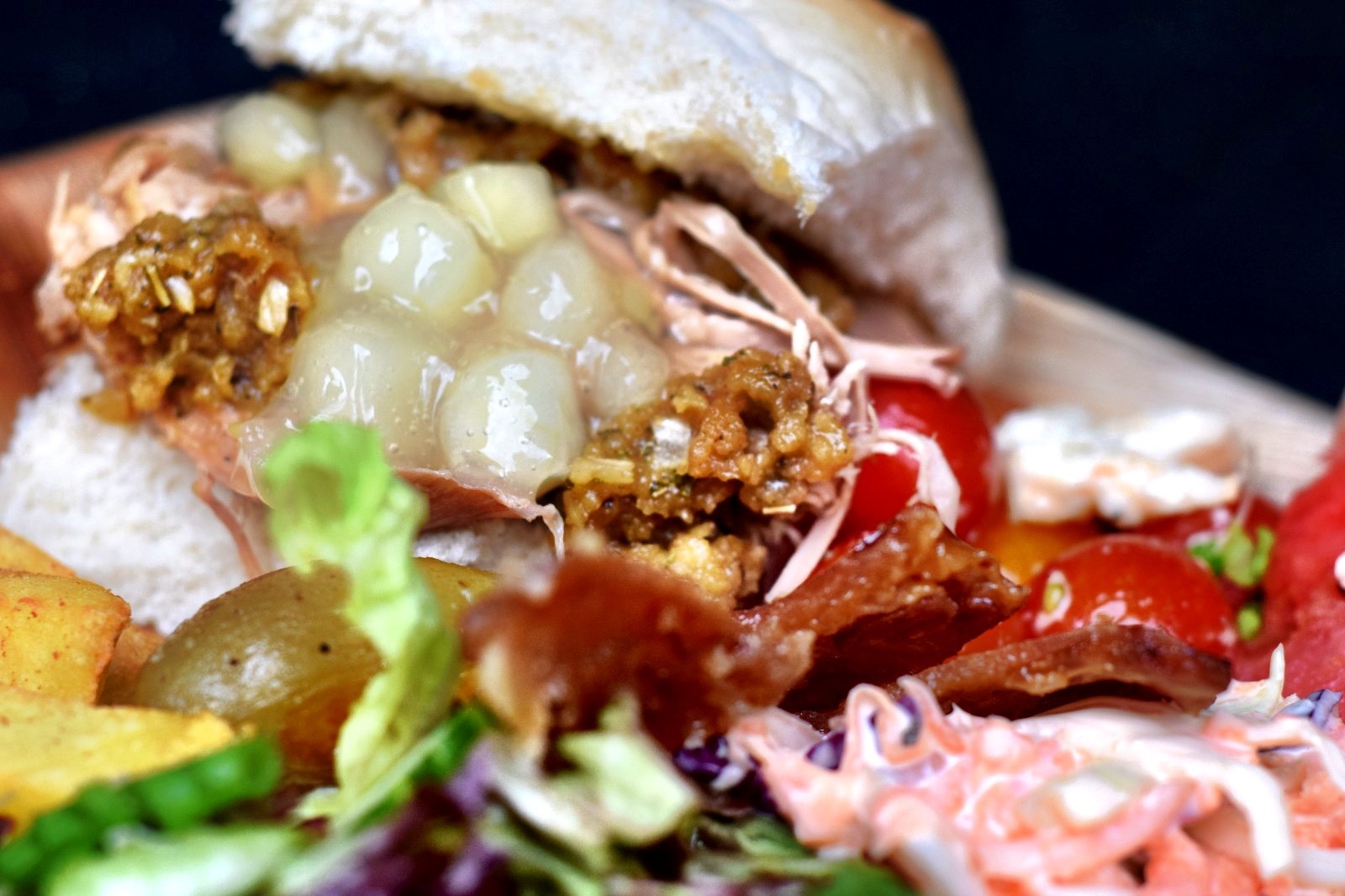 The sight and aroma of one our perfectly cooked hog roasts after it has been delicately roasted on a spit for several hours is the ultimate way to welcome your guests to any party. We are the proud purveyors of the best hog roasts in Mexborough, and we have taken what was a very rustic method of cooking meat to a whole new level with our innovate approach to hog roast catering.
The Hog Roast Mexborough team have put this style of cooking meat firmly back on the map in Mexborough and the wider South Yorkshire area. We have introduced the ancient art of roasting hogs to a new audience and made it a modern dining option that is suitable for more formal events as well as relaxed outdoor gatherings.
We have achieved this by preparing our meat using the most advanced hog roast catering equipment on the market and when it is operated by our expert hog roast chefs, we are able to achieve unrivalled results in the succulence and depth of flavour of our pork.
A Superior Hog Roast Dining Experience For Your Event in Mexborough
Aside from our expertise in preparing our hearty hog roasts, we also ensure our pork is head and shoulders above the competition by being very discerning about where we source our meat from. All of our pork is selected from the best breeders of ethically reared meat in the UK, without exception.
I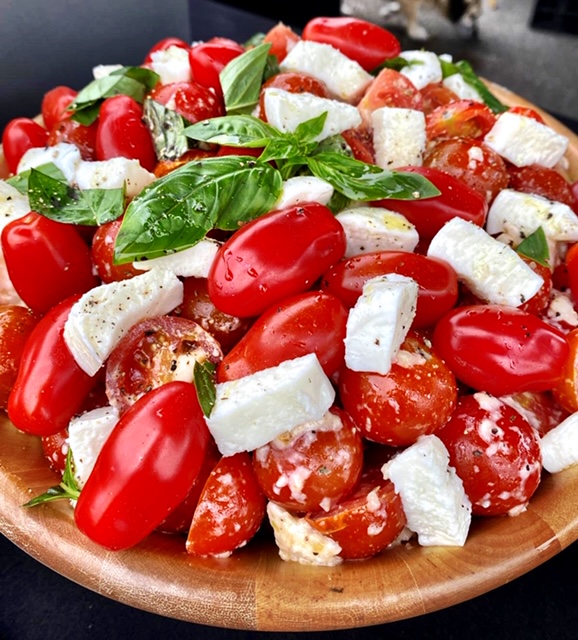 t isn't just our meat that we ensure is top of the range, the rest of the dishes on our varied menus are also comprised of superb seasonal produce and as many locally sourced ingredients as possible. Whether you require a second meat option, vegetarian or vegan food, or a wide range of sides and salads to please all tastes, Hog Roast Mexborough will pay attention to even the smallest detail of the food preparation for your event, and we will make it all from scratch at your venue.
Hog Roast Mexborough are able to provide the finest hog roasts, flexible menus and complete catering solutions for any occasion in Mexborough, so please give us a call to let us know your requirements and we will be happy to give you a free quote for your event.