The Best Hog Roasts In Otley
The more traditional style of the two spit-roasts the pig over a dry heat, slowly rotating the meat until it's perfectly cooked with a delicious, crisp texture. The second machine we use cooks the hog in a tray, and although it may not be as eye-catching, we can guarantee a juicy and succulent roast using this method. By roasting the meat in a tray, it cooks within its own juices, giving it a delicious, tender texture that will just melt in the mouth. Whichever cooking method you choose; when you pair our hog roasts with a fresh, apple sauce, you'll be wowed with our cooking and the delicious taste of a time-honoured roast.
Speaking of fresh, all of the food we serve to you and your guests is always wonderfully fresh and sourced locally. Which means you can not only guarantee great tasting, local grub; but, by choosing hog roast Otley, you'll also be doing your bit to support your very own, rural community. With its traditional style and undeniably good taste, it's not hard to see why hog roasting is so popular; in fact, this classic cooking style has been around for centuries. Although we're more than happy to bring our extensive hog roasting knowledge and skills to your party, we know that every now and again, it's good to take charge of your own event and look after the cooking yourself. And, if that's the case; Hog roast hire Otley, could be just the ticket. Although we won't be there in person on the day of your event, we can still point you in the right direction and make sure you've got everything you could need to make your party go off with a bang. As if we were going to cater to your event ourselves, you can choose between one of our two hog roast machines, and we'll supply a gas bottle too, to ensure the machine's ready to go when you are. You can also buy a secondary gas bottle from us too, which is great if you're expecting a lot of guests.
Leaders In Our Field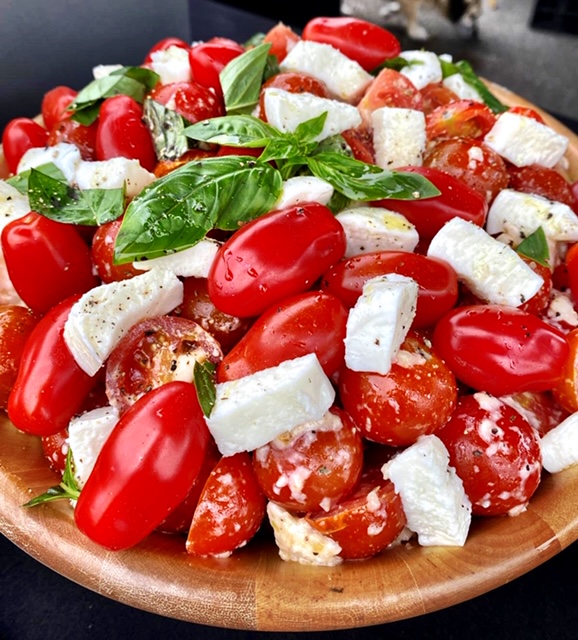 We know that planning a party; whatever the occasion, can be quite a daunting task – so why not let us help out?  We pride ourselves at being the best in the business, delivering delicious and perfectly cooked food with excellent service. Based in the quaint, Yorkshire  market town of Otley; here at hog roast Otley, we are pleased to let you know that we can turn our hand to any event you throw at us – weddings, BBQ's, engagement parties, work events… the list is endless! Our qualified and trained team of chefs and caters have a wealth of experience between them, meaning when it comes to the day of your event, you'll be well and truly be in safe hands. Quite the time keepers, they'll arrive early at your party to make sure they're prepared; with the hog roasting and the food ready to be served. So, when you arrive, you'll be greeted with the mouth watering aroma of a perfectly roasted pig, with all the trimmings too. We'll even supply the table linen and cutlery, so you can sit down to eat as soon as you arrive at your event. However, if you're going for a more casual do', you'll be happy to hear that we have an extensive range of menus to suit all of your catering needs. Whether roast pork sandwiches are on the menu for a Christmas fete, or a formal wedding breakfast is on the cards, we've got a menu for you! Yet, if there's something that doesn't quite take your fancy, we can help you customise your menu so that everything is totally to your own tastes. Whichever selection of food you go for, we can cook the hog in one of two ways; all you need to do is simply choose your favourite cooking style. At hog roast Otley, we have two machines to roast the pig, both of which will provide quite the eye-catching and breath taking centre piece at your event.
We'll deliver and pick up the machine and we can even help you find the perfect pig. At hog roast hire Otley, you can rent a machine from us with, or without, the pig itself. So, if you're struggling to think of where you'll find a full hog to roast, we can make sure you've got one ready and waiting on the day. So, if the sound of a hog roast at your event is like music to your ears and has left your mouth watering, feel free to drop us an email or give us a call, and we'll be with bells on.