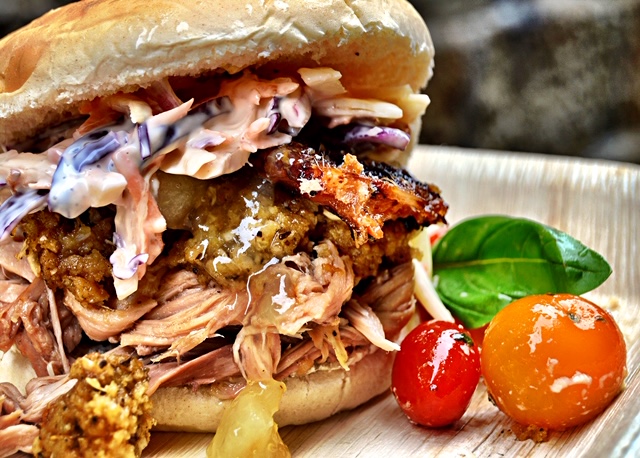 Being situated in the middle of the infamous Rhubarb Triangle and housing some of the best examples of local sculptor Barbara Hepworth's finest work at the city's museum dedicated to her, Wakefield is certainly no stranger to unique local culinary and cultural gems.
If you are organising any kind of event in this West Yorkshire city and you are seeking a reliable and impressive local catering company who values superior locally sourced produce as much as you do, the Hog Roast Wakefield team are it.
We are the frontrunners in hog roast catering in the Wakefield area and we have built our reputation on our commitment to maintaining the highest standard of food and service, the quality of our ingredients and our passion and flair for event catering in the local area.
Freshly Made Food And Fantastic Hog Roasts For Any Event In Wakefield
We always source our pork from the best UK producers of free-range meat, and all of our fruit, veg and dairy products are sourced locally where possible. Our fabulous ingredients are the star of the show when it comes to our broad ranging catering menus, and we always prepare all of our food in full view of our diners.
Watching us at work will make you appreciate the love that goes into preparing all of our food, not to mention providing a touch of theatre to the proceedings as your guest can gather around to enjoy our expert onsite chef putting the finishing touches to our mouth-watering hog roast main course, which after being delicately cooked of several hours by our experienced hands, will be oozing with flavour and falling off the bone.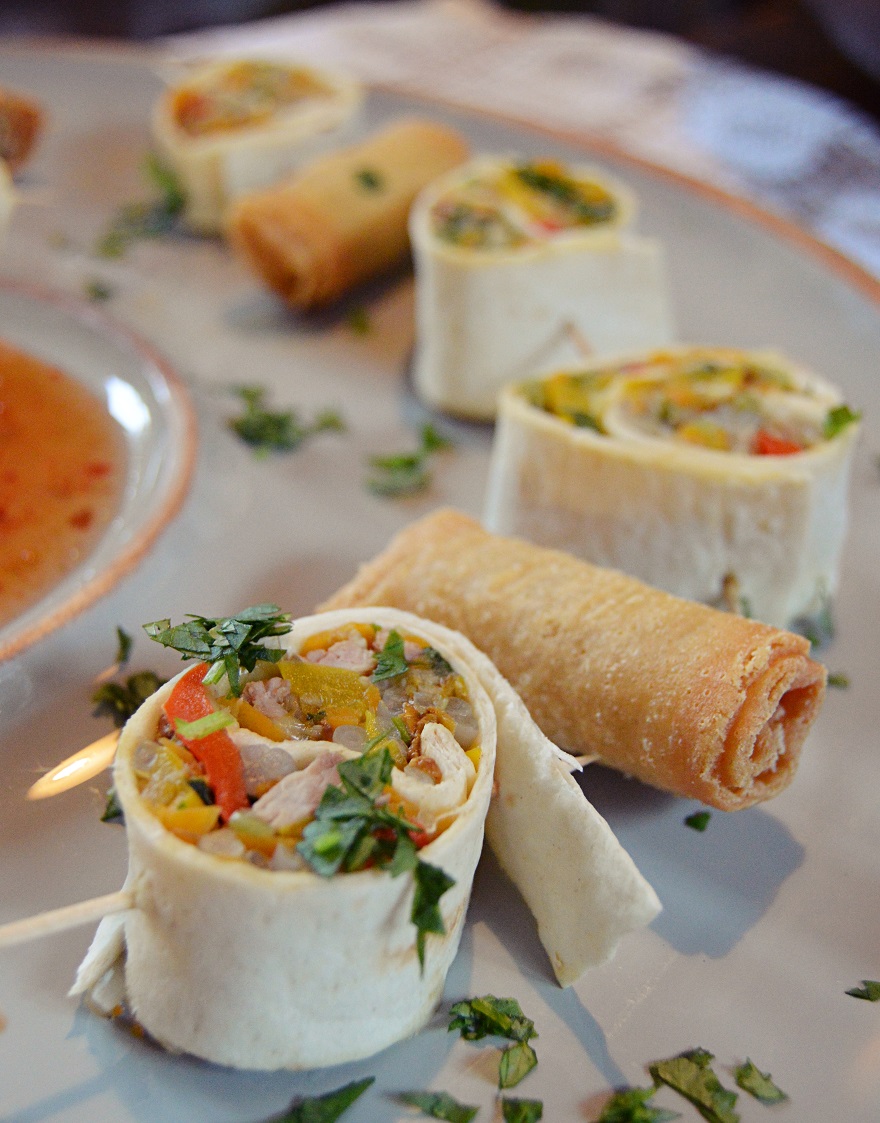 If you also require a wider range of dishes to satisfy your guests, this is no problem for the Hog Roast Wakefield team. We are happy to provide different meats, vegetarian food, gluten and dairy free dishes and anything else that your guests may require. It is our total flexibility in the menus that we provide which makes our catering services suitable for any occasion in Wakefield, including outdoor wedding receptions, company events, private parties and community events.
Thanks to our unbeatable hog roasts and creative catering team, Hog Roast Wakefield should be your number one choice for all of your event catering requirements.