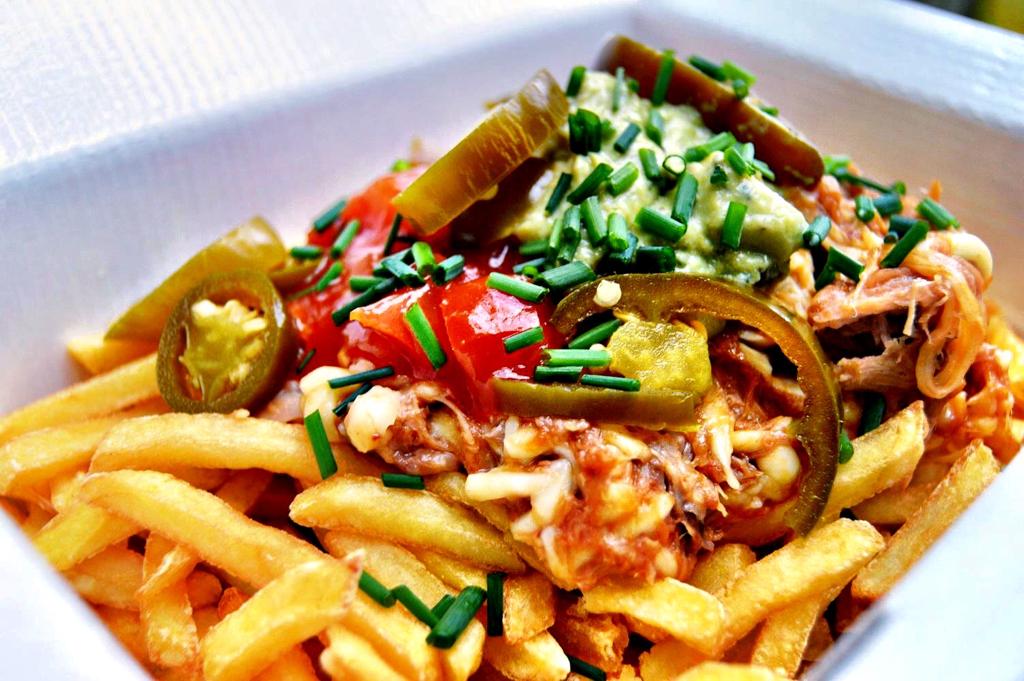 Yorkshire Day is fast approaching, and if you're looking to make it an unforgettable celebration, then now is the time to call in the big guns: Hog Roast Settle!
Our team of skilled caterers are here to ensure that your day is nothing short of amazing. Whether you're planning a grand extravaganza or a cosy gathering, we have a wide selection of menu options to make it a day to remember.
Falling on the 1st of August each year for the last four (nearly five!) decades, this important holiday celebrates the rich heritage and culture of Yorkshire.
It's a time when Yorkshiremen and Yorkshirewomen come together to honour this beautiful county and all of the incredible things that it has to offer.
This means it's also a great excuse to spend time with loved ones and indulge in a mouthwatering feast! And since nothing brings people together quite like a hog roast, you definitely won't regret hiring Hog Roast Settle to help you out!
When you choose Hog Roast Settle for your Yorkshire Day celebration, you can rest assured that you are getting the best quality food and service at a price that won't break the bank. We source all of our produce from local farms, ensuring that the meats we use are of the highest quality and ethically raised; and the fruit and veg is ripe and tasty.
Did we mention that we also offer meat-free dishes, desserts, canapes, antipasti boards, starters and much more? Yes, if you're looking for a highly detailed menu plan, you won't be let down by the selection we've got on offer.
Furthermore, Hog Roast Settle's dedicated team of caterers take care of all the details, from set up to clean up, allowing you to relax and enjoy the day with your loved ones.
So why wait? Contact Hog Roast Settle's customer service team today and let us help you create an unforgettable Yorkshire Day celebration. Our skilled caterers and delectable menu options are sure to make your event a roaring success. Don't miss out on the opportunity to make this Yorkshire Day truly special.