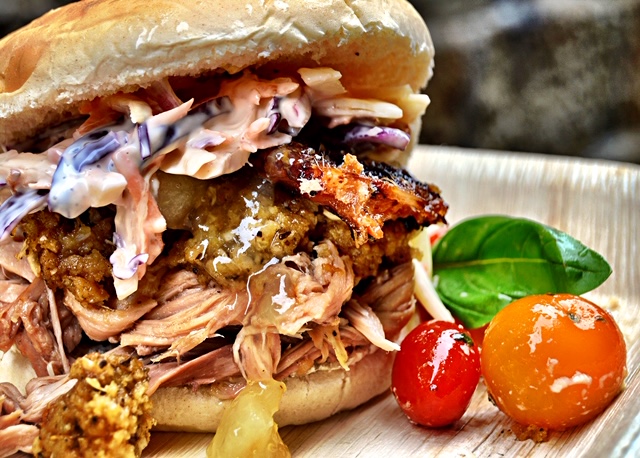 Nestled in the heart of the Yorkshire Dales with cobbled streets, quaint shops and surrounded by lots of lovely greenery, Grassington is the epitome of a picture postcard Yorkshire village. So much so, that it was chosen to be the filming location for the period TV series All Creatures Great and Small.
Grassington is such a rich and scenic place to be, it is hardly surprising that this community welcomes so many visitors all year round. It is an idyllic spot for outdoor entertaining and if you want to create a memorable event for your guests in this picturesque Yorkshire village, the Hog Roast Grassington team can help you to achieve it.
When it comes to planning and hosting the perfect event, it isn't just the setting that has to wow your guests – the food is of course, just as important. If we are catering for your Grassington event, you can rest assured that everything we do we be of the highest possible standard down to the smallest detail.
The Best Outdoor Catering For Any Occasion In Grassington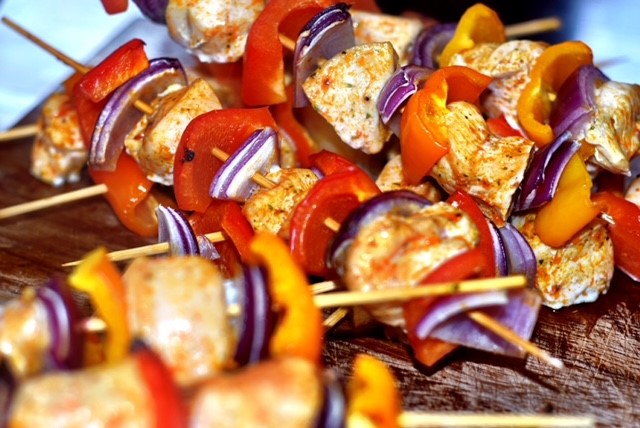 We are the leading hog roast caterers in this part of the Yorkshire Dales, and we specialise in providing high-calibre outdoor dining for any occasion in Grassington. Our hog roast catering services offer the perfect outdoor dining solution, and we prepare our hogs on site in full view of our diners. We will help you to create a sociable atmosphere full of magic moments as you gather around with your guests to admire the views across the Yorkshire Dales and enjoy watching us at work before tucking into the most delicious slow cooked pork in the area.
If you need a more diverse menu for your guests, Hog Roast Grassington have the versatility to provide it. Alongside the best hog roasts in Grassington, you can choose from a delightful array of other dishes, including different meats, and vegetarian and vegan options, all freshly made onsite from superb locally sourced ingredients.
If you want fantastic outdoor catering in a beautiful setting, the Hog Roast Grassington team can offer you unbeatable hog roast catering and a tailored catering package that is ideal for your event.