When you think about a wedding, it's often forgotten how much planning and preparation is put into one day. It can be a stressful experience for even the most calm and organised of couples. Here at Hog Roast Huby we aim to take as much of the stress away as we can, as much of the catering stress at least! Securing a caterer who you can trust and rely to provide an exceptional wedding breakfast for your guests can sometimes be hard to find, but Hog Roast Huby are experts in wedding catering.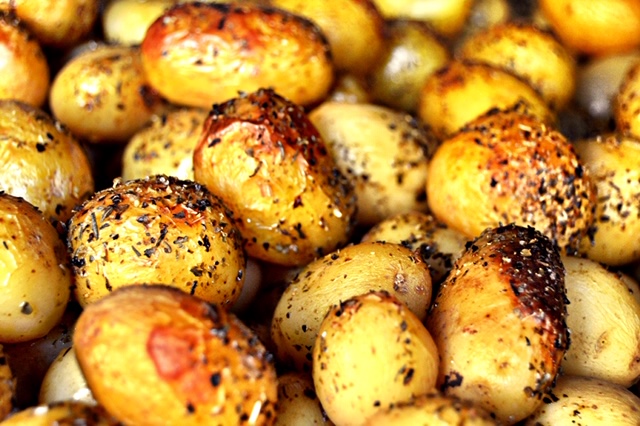 We've catered for thousands of weddings during our time and all of which have gone without a hitch. Our experienced catering team guarantee to put smiles on your guest's faces and thrill them with our variety of flavour combinations and high end service. Having a wide choice and flexible menus are a key selling point for our company and even providing bespoke menu options just for your day!
Are congratulations due for a new engagement? Or maybe now the planning has started for the big day? Well, all of your catering solutions are right here with Hog Roast Huby. Take a browse through our menus, look at our customer testimonials and galleries to find out how we go above and beyond on your big day. From canapes, drinks receptions, starters, mains and even desserts, we've got everything you need. Specialist trained waiters and waitresses to assist our finest chefs will make your guests feel welcome of course very well fed too! With our varied menus there's sure to be something that's perfect for your big day, no matter how formal or informal you require it our adaptable team can work to meet your needs.
So why not give us a call and hear all about how Hog Roast Huby can help you celebrate on the biggest day of your life! We won't let you down!