From our fabulous winter warmer, with meat, veg and potatoes of your choice and all the trimmings you know and love, to our amazing Southern Slow Roast, which gives you your choice of three marinated meats and four hot or cold sides, one of our speciality Hog Roast Cattal menus may be just the ticket for your forthcoming party or event. While we make mouthwatering hog and spit roasts, we also know that our customers often need something a bit different, either to cater for various special diets, for bigger appetites or for varying personal tastes, and we have all kinds of delicious possibilities to ensure that everyone invited to your special occasion is well-fed with a suitable, fresh dish.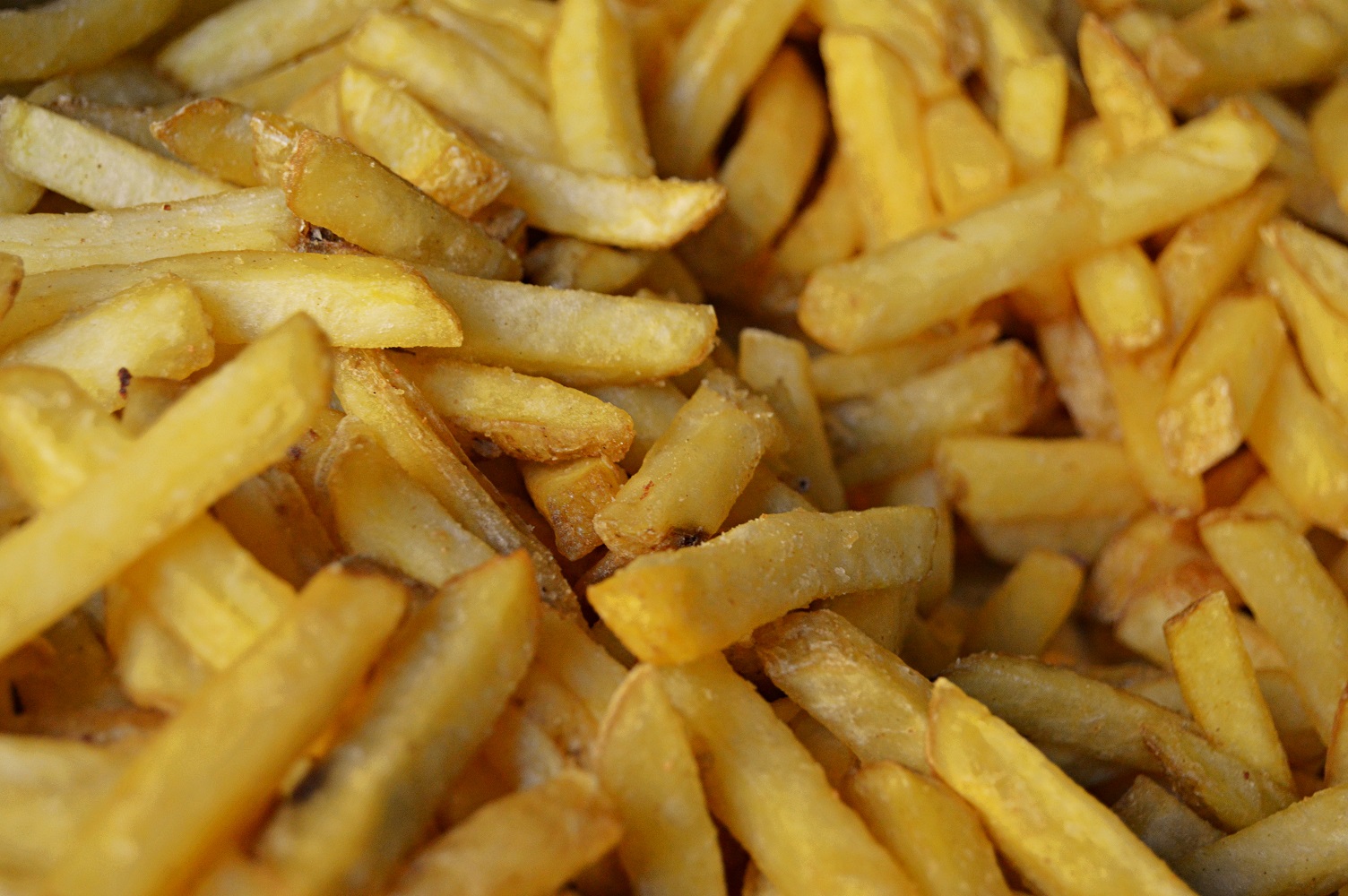 For Jasper's private party that Hog Roast Cattal catered over the weekend, he decided that a standalone menu of our new loaded fries would be the perfect decision for all of his guests. To make our version of loaded fries, we firstly prepare and then freshly cook the top-quality, locally-sourced meat of your choice – we either barbecue beef brisket or slow-roast a fresh pig to produce pulled pork for you – and we cook French fries nearer the time of service. By this time, we will have already put together your choice of slaw – either a spicy version or a zesty one – and we melt the cheese just before we serve. Once everything is ready to go, we take the fries, smother with a generous serving of the meat and slaw, top with the cheese and jalapenos, and there you have it – loaded fries done Hog Roast Cattal style.
On Sunday afternoon, our expert chef and catering assistants attended Jasper's home and set up in the large back garden, where we slow-cooked a medium-sized hog for about five hours, made a yummy zesty slaw, peeled lots of potatoes and grated plenty of cheese. We also provided fresh bread rolls, various condiments and made our homemade coleslaw for Jasper and his thirty guests, and by the time they had all arrived, we had piles of crispy French fries ready to be covered with some seriously tasty toppings.