It's starting to look a lot like Christmas here at Hog Roast Malton. Now you may be thinking that it is early yet to be putting up the Xmas decorations already, but with the festive period being one of the busiest times for any caterer, never mind a caterer specialising in roast dining, we have to get all of our times primed and ready well in advance.
We take festive dining extremely serious here at Hog Roast Malton. We know what the office night out and the Christmas dinner can mean to our guests. For some it is the thing they look forward to all year, and so both our dining and our services have to be up to the demand required, especially when we are getting so many orders in for festive dining every year. To ensure we are up to the high standards that we set of ourselves, Hog Roast Malton teams have already been undergoing refresher training for all of our festive services. This ensures that come November and December we are already raring to go without any need for catch up in any of our teams. Whether you are our first customer in the festive period or our last, you'll still be getting Hog Roast Malton at our very best.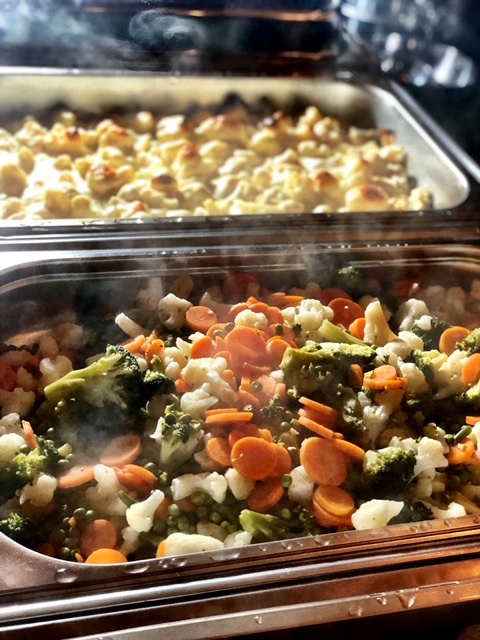 We drill our teams well in this refresher training to ensure the very best of service come 'game time', but that doesn't mean there aren't some benefits to enjoying a bit of Christmas training. Our Christmas menu is the best there is, and so during training our teams may get to snack on a couple of Xmas classic, because of course we have to simulate real event scenarios as best we can! We need to make sure that our spit roasted golden turkey is still as good as it was last year and the year before, and we have to make sure that our pigs in blankets are just as delicious as they ever were. It's a really hard job being a caterer sometimes…
We've got ourselves ready for Christmas, so the question now is: are you? If not, then get yourself booked with a Hog Roast Malton festive menu today before you miss out!